ADMISSION
Take training at Adjinaya Makeup Studio: everything you need to know about the registration procedure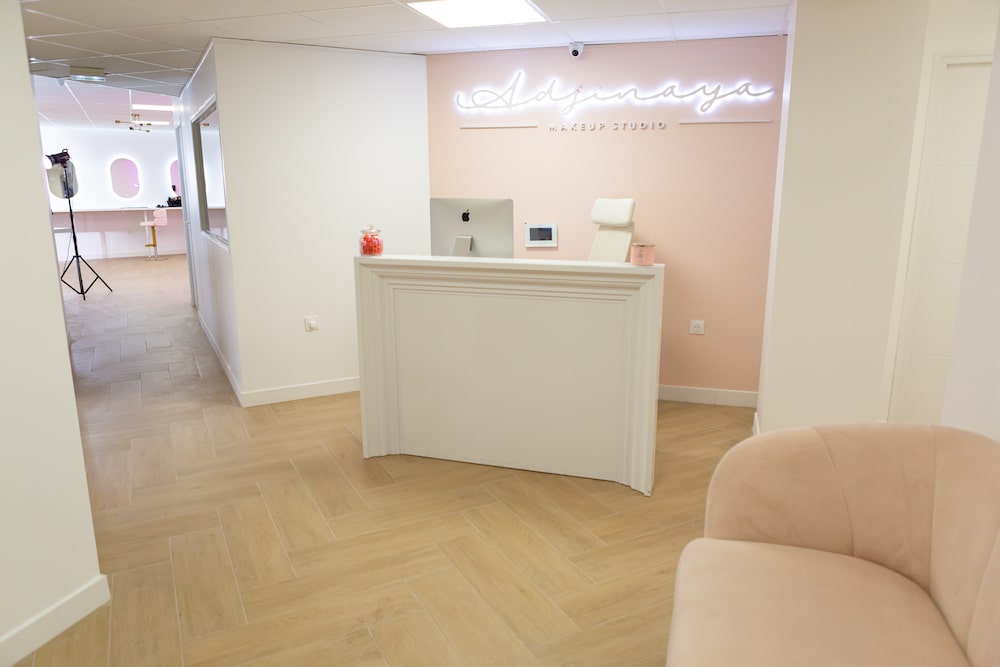 Adjinaya Makeup Studio admits its students by selection . Simply register online using one of our pre-registration forms to have a chance to join a makeup school that has trained more than 1,200 makeup artists internationally.
Some training courses require a prior interview to confirm your motivations.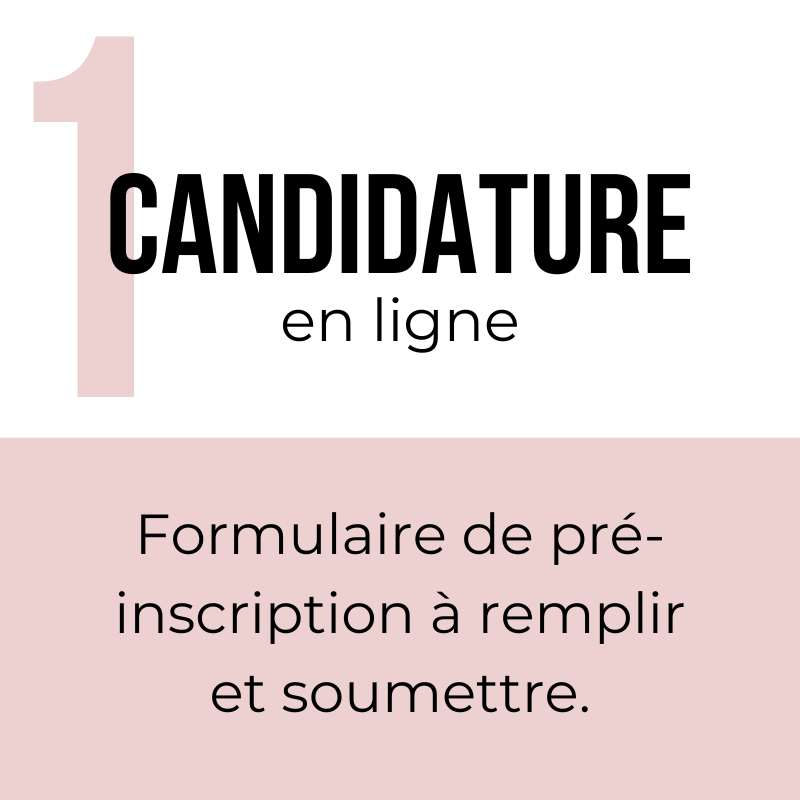 From the training pages , you can fill out the pre-registration form. This form will ask you to indicate your contact details, your experiences and your achievements so that we can validate your registration or offer you, if necessary, more appropriate training.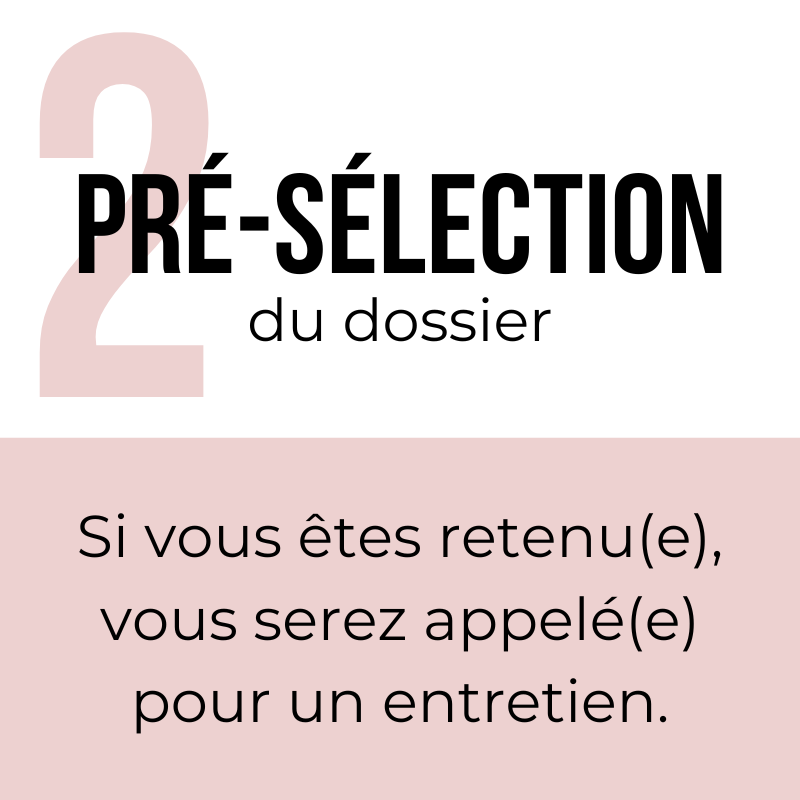 If your application is selected, we will invite you to have a motivational interview by telephone with one of our Adjinaya Makeup Studio trainers.
This interview is a first contact with you in order to identify your motivations as well as your training objectives ( Beauty Visagisme & Intensive Beauty II training).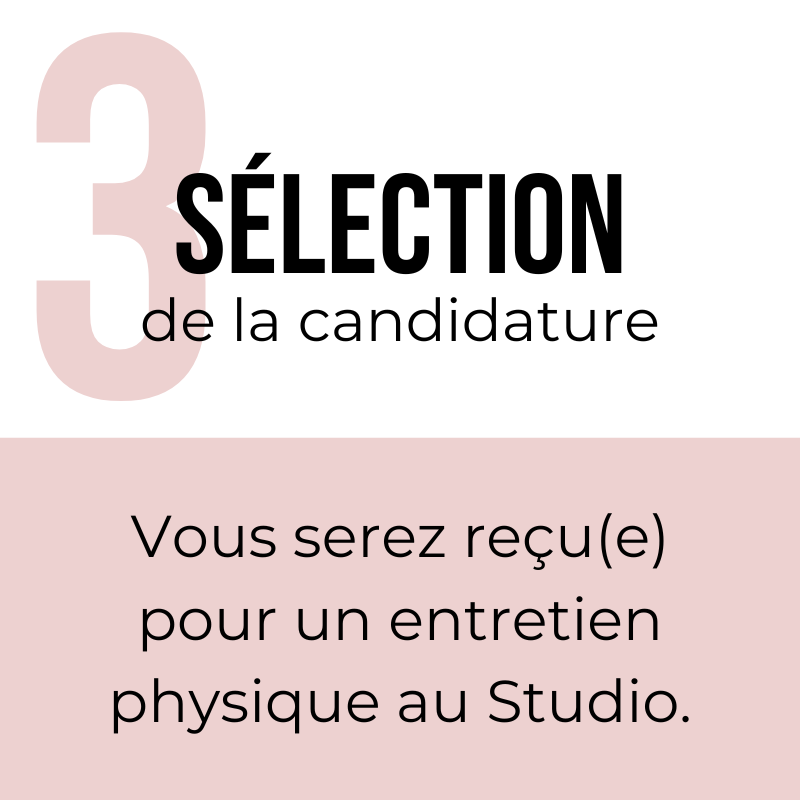 Once your application has been validated, you will be invited to have a physical interview at the studio with our admissions manager. The purpose of this interview is to discuss your application with you and confirm your participation in the selected training via payment of a deposit ( Artistic Makeup Artist certification course )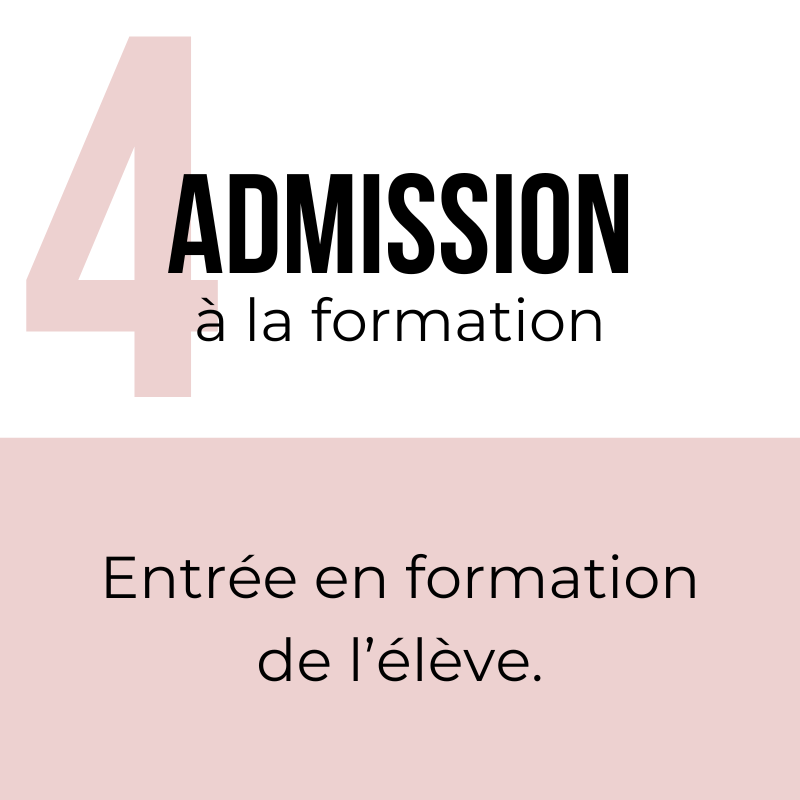 Congratulations ! You have been admitted to one of the Adjinaya Makeup Studio training courses. This training will allow you to acquire solid knowledge and skills that will help you launch and boost your career as a makeup artist . See you soon at Adjinaya Makeup Studio.
DISCOVER OUR TRAINING