TRAINING BY ADJINAYA
Book a Pro Perfection or One-on-One training with Adjinaya and perfect your makeup skills.

PRO PERFECTION TRAINING
Adjinaya shares all her secrets and experience with you during 2 days of intensive training.

ONE-ON-ONE TRAINING
This type of innovative, intensive training is ideal for people wishing to easily train in the MUA profession to acquire solid foundations and up-to-date techniques.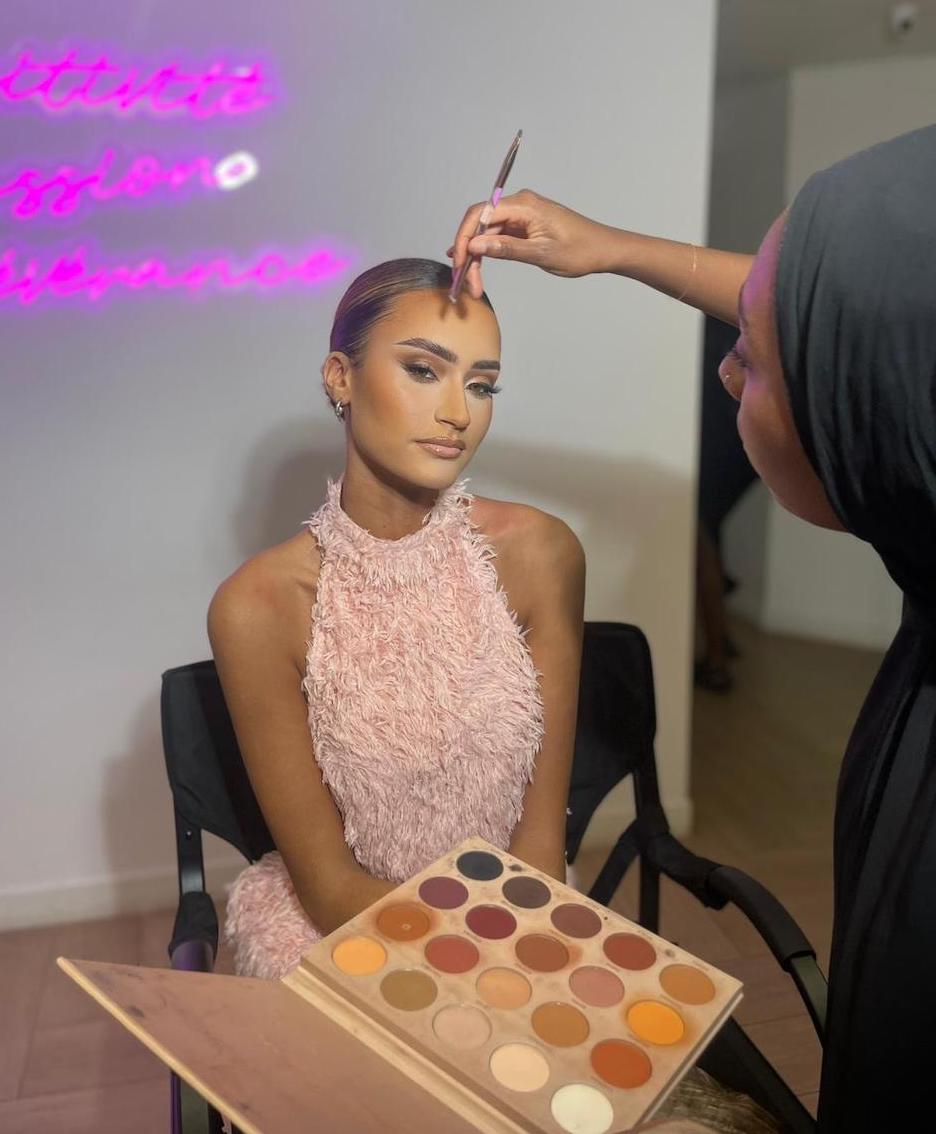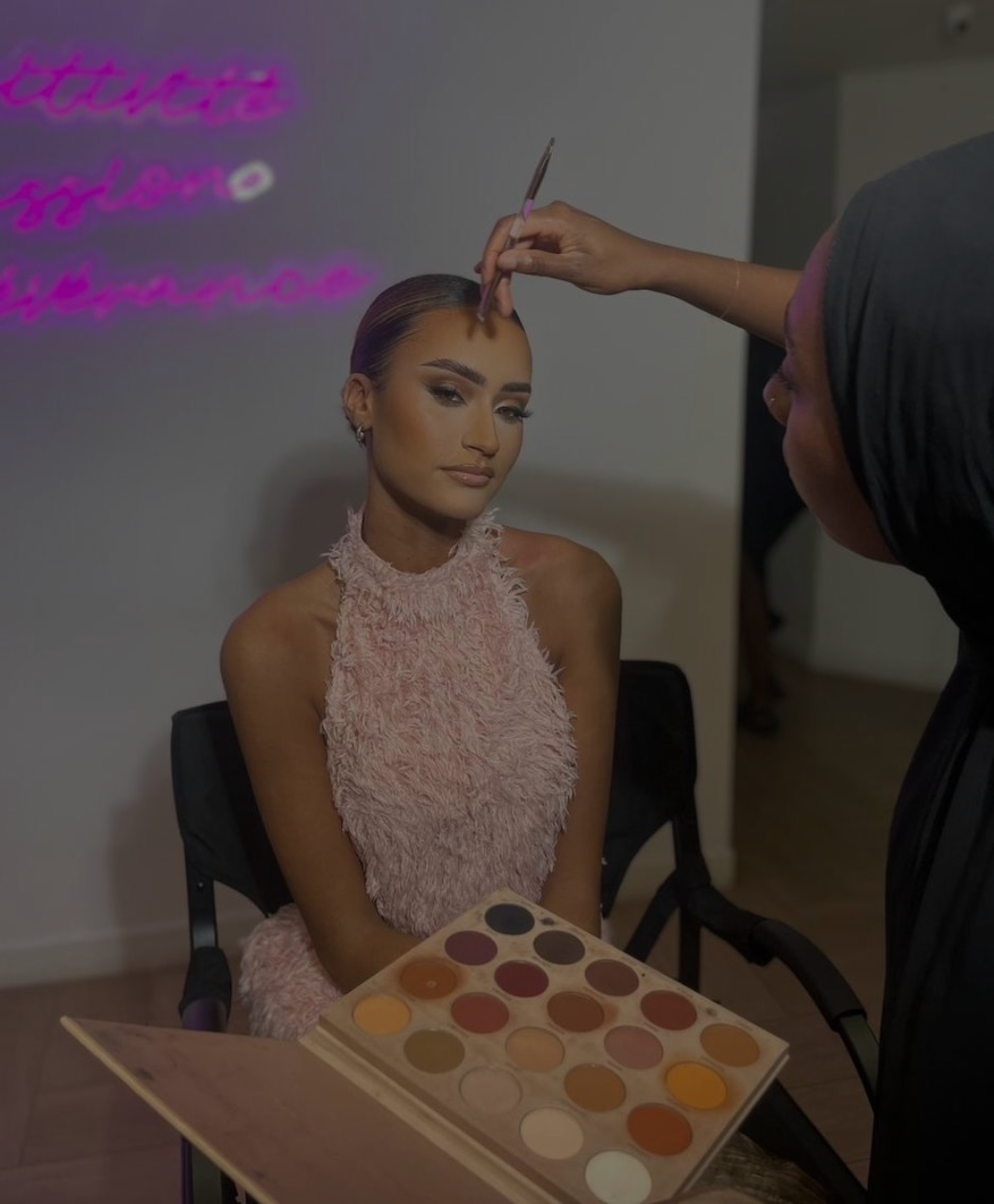 TRAINING
PRO-PERFECTION
Take advantage of these 2 days of intensive training to improve and update yourself in the different makeup techniques with Adjinaya .
On the program: Learning new makeup techniques and trends, shooting and tips for capturing your looks without any retouching or filter.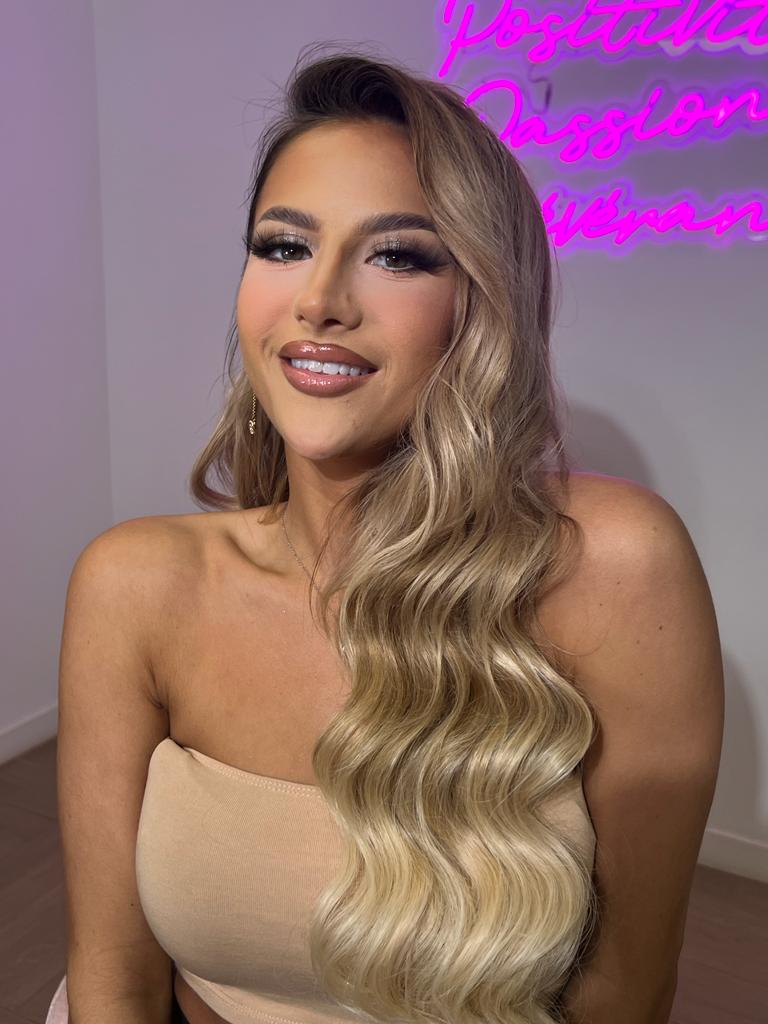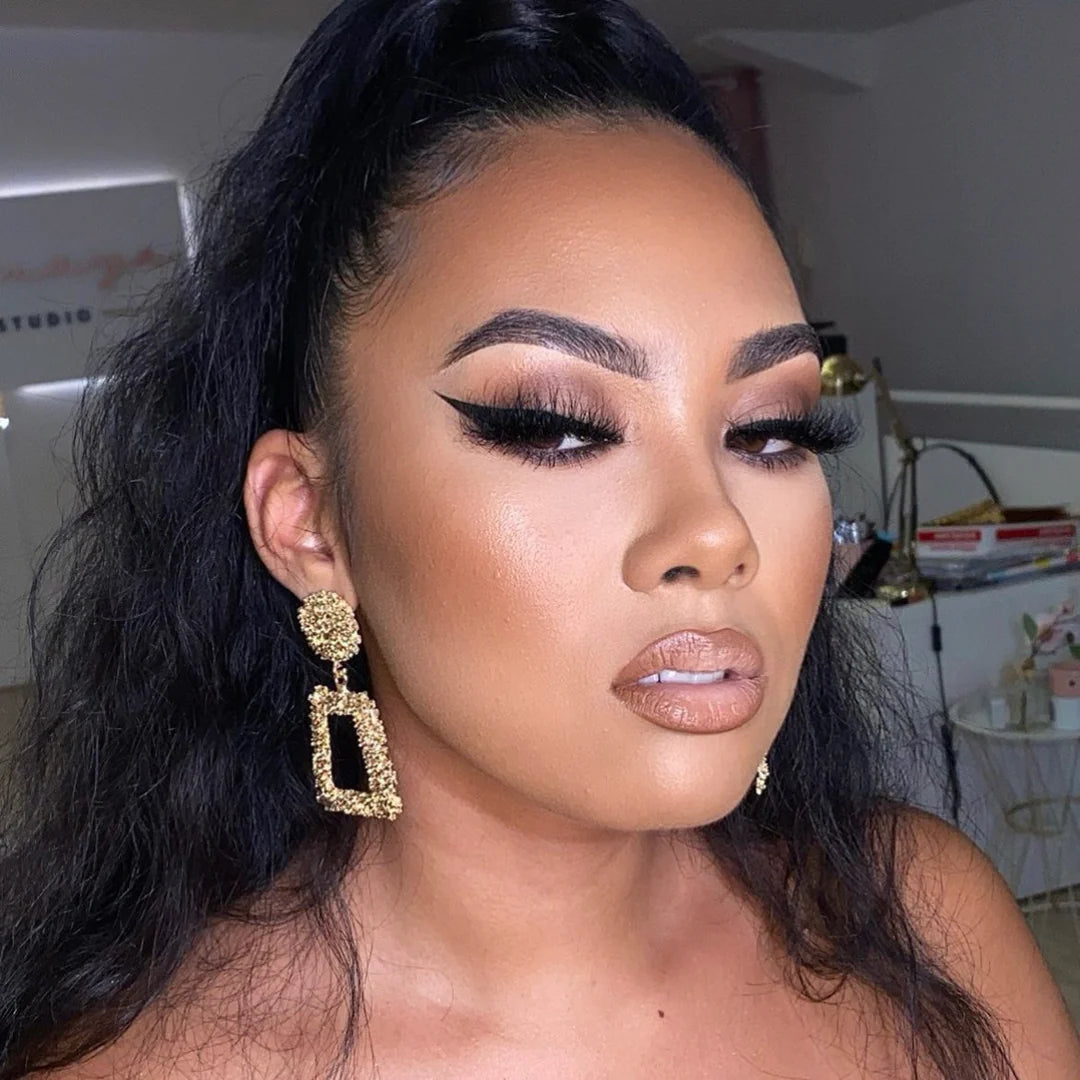 TRAINING
ONE-ON-ONE WITH EL PROFESSOR
During this private lesson, Adjinaya will create a look on half of the model's face, which you will accurately replicate on the other half.

This process will allow you to quickly learn all the makeup techniques and tips from El Professor himself .